Contact Lenses or Eyeglasses?
3 min read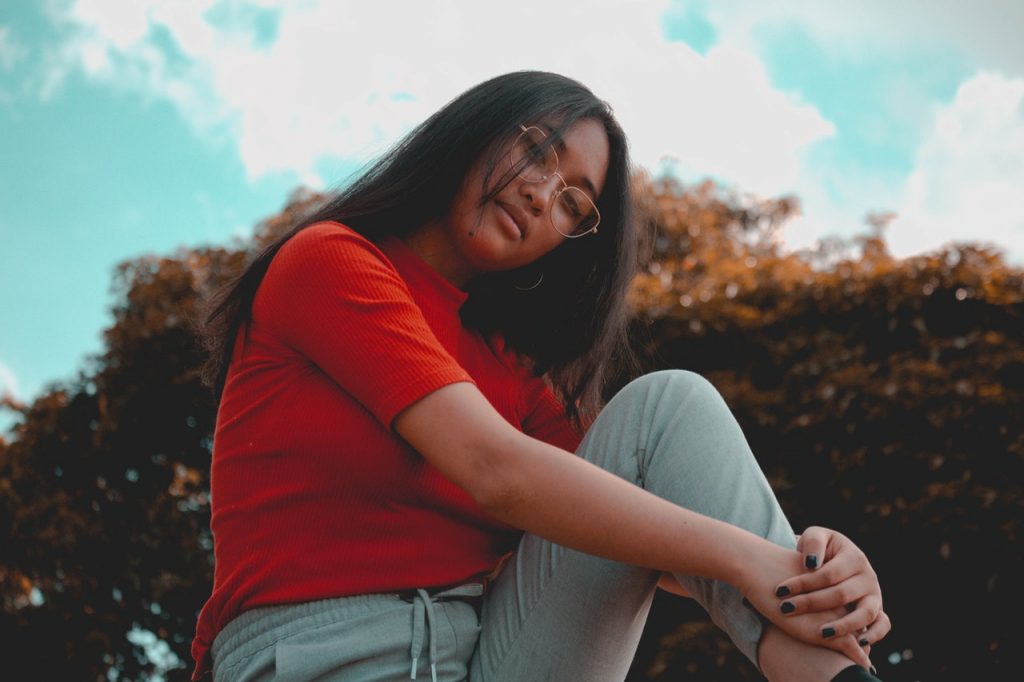 Whether you are going for contact lenses or eyeglasses to correct your vision it usually goes on your personal preference. Your comfort, budget, convenience and aesthetics should all be taken into consideration when making your decision. Before you decide whether you are going to go for glasses or prescription contacts or perhaps even better prescription coloured eye contacts, you need to think about the pros and cons. Each one has its pros and cons and there really isn't an option that is better than the other, it is just what suits you better.
Eyeglasses don't require much maintenance and cleaning and you don't need to be touching your eyes when taking the glasses off and on which will help to lower the risk for infections. Glasses are cheaper than contact lenses when you work it out for the long run as you don't need to be replacing them often. However, if you are prone to losing your glasses then they might just be as costly as the contacts are.
One good thing about eyeglasses is the fact that they can adjust the total amount of light that is entering your eye for the right vision and comfort.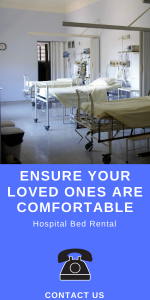 Now, photochromic lenses are very clear inside and during the darkness. They will darken straight away when in the sunlight so you have comfortable, clear vision. The photochromic lenses have the power to block out 100 per cent of the UV and can protect the eye inside and out from the UV rays. For those who like to make a statement and add an extension to their personality then glasses is the right move for you. You can get bold or thin glasses with different patterns and colours.
Contact sit directly on top of your eye so the peripheral vision is not obstructed. It can be easier to see this when you put coloured contact lenses over your eye. You can carry on with sports and other activities without worrying about the glasses falling off and being damaged.
Which would suit your lifestyle and needs better?
Contact Lenses
Contacts will conform to the curve of your eye giving you a bigger field of view with less vision obstructions and distortions
Contact lenses don't get in the way when exercising or playing sport
Contact lenses don't clash with the outfit you are wearing
Contact lenses won't fog up in the cold weather like glasses will
You can buy special effect contact lenses that can match with occasions like Halloween and Christmas
A special type of contact lenses can actually reshape your cornea when you are asleep. The orthokeratology can temporarily fix the myopia so you are able to see clear again the next day without needing contacts or glasses.
Eyeglasses
Wearing glasses reduces the likelihood of eye irritation and infection as you don't need to touch your eyes.
If you have sensitive or dry eyes contact lenses will make the problem worse, glasses won't.
Eyeglasses are cheaper than the contact lenses when you look at the long run. Even if your need for a different type of lenses you can keep the frames and just get the lenses change over, helping keep the price lower.
Glasses offer protection from the weather such as dust, wind and rain.
Whichever you go with ensure you have done your research. If you happen to choose one and wish you had chosen the other you can easily change from glasses to contacts or vice versa. Best to speak with your local optometrist who can help you make the switch.