COVID Impacts Hospital Architecture
3 min read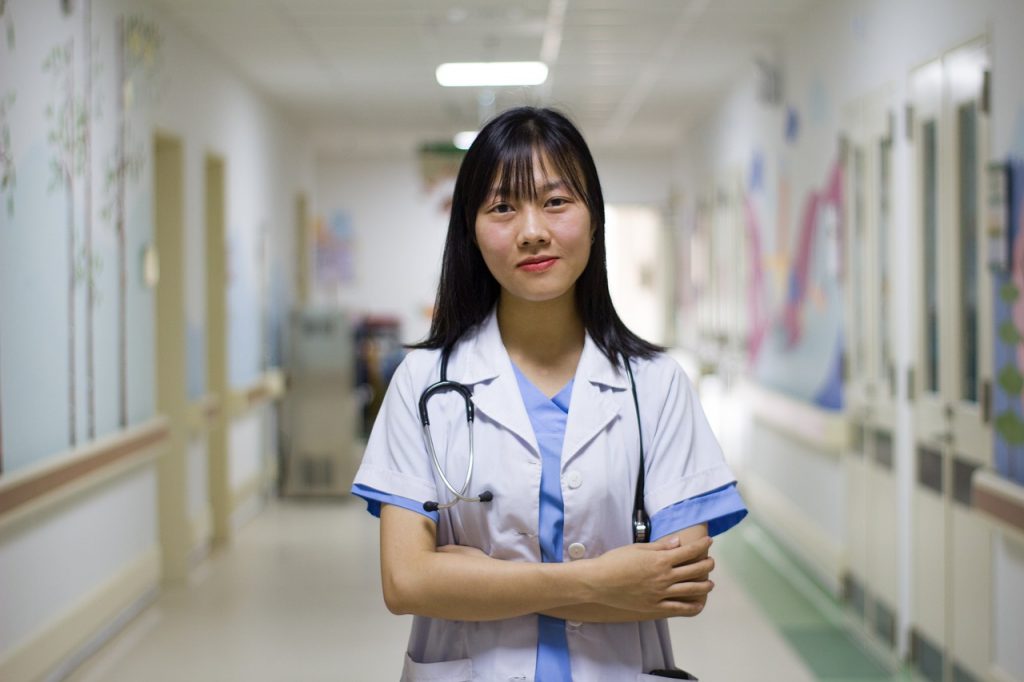 The COVID-19 pandemic has shaken the entire world in an incredibly disruptive way. Health experts are predicting that the infrastructure of hospitals must be changed in order to stop the spread. Non-infected people are too afraid to visit hospitals because they are worried they might contract the potentially deadly virus. Moreover, hospitals are implementing strict preventive measures and abiding by the guidelines given by the Government. For the protection and ultimate safety for both staff and patients, the future of medical centre interior design will change forever. 
In previous years, the architecture of hospitals was designed and inspired around the requirements and practicality of the patients and their caretakers. However, various health experts predict that after the outspread of coronavirus, the designs of hospitals must surround the safety of their patients. Hence, an array of transformations in the structure of hospitals are expected to be implemented in the health sector around the world, in 2021. There are numerous designs and changes that must be proposed and implemented in the hospital structures expeditiously, however, a few obvious options that are incredibly important for maintaining the outspread of the COVID-19 are as follows: 
Copper-based material: There are various studies and reports that discuss the prevention of the outspread of Covid-19, and mention that current hospital layout and designs must be replaced with new and more effective, improved design work.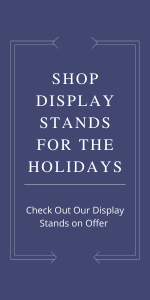 For example, replacing metal or wood material equipment or furniture can be restructured and replaced with copper-based materials. Other products and equipment that are normally used by direct touch, for example, doorknobs, glasses, washroom fittings, etc, must be replaced with copper material. 
The copper material is immensely popular for its antibacterial properties, which can prevent the rapid spread of coronavirus. The copper ions are a safe element and are known for their toxicity mechanism and, for diminishing the infection through direct contact with the metal surfaces. 
Need for Flexible designs/adaptability: As we know, Covid-19 has shaken the healthcare system of the world and economies of various nations because we as a society were not expecting this. Our healthcare facilities and our resource systems were not very effective in handling the demand it recently faced. However, now that we have learned a lesson, we must make our hospital design as flexible as possible, in order to be prepared for a similar situation in the future. The hospital's designs and structures must be reformed by keeping in mind the potential for future pandemics and other temporary outbreaks that could create further halt to our lives. 
Sensor-based control tech: There are various health experts that are proposing the implementation of sensor-based or touch-free control panels in hospitals. Architects will be able to create design space appropriate for maintaining social distance from each other. Moreover, aim for minimal touching of the surfaces and the transfer of bacteria. 
For this to happen, the most reliable and efficient option is to implement sensor-based panels. For example, sensor-based lights, touch-free appliances, e-switchable privacy glass, automatic sliding door, etc incorporated in workplace design.