Walk to lower your disease risk
1 min read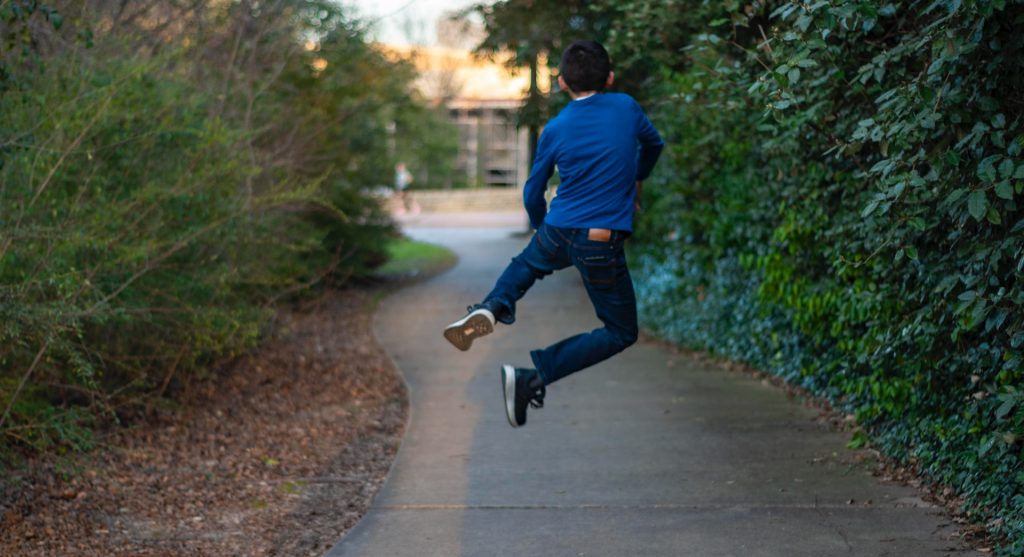 Walking is one of the best ways to exercise, and performing it frequently can yield a range of health benefits. Accessible to everyone and its an inexpensive way to keep active, whether you prefer a solo stroll or being flanked by family.
Walk to lower your disease risk. There's convincing evidence that regular exercise contributes to lowering your heart attack risk up to 86 per cent and your risk for stroke up to 50 per cent. Additionally, being physically active is linked to reduced risk for some cancers, including colon, breast, lung, prostate, and uterine cancer.
Walk to ward off diabetes. Exercise helps lower your blood sugar and can prevent, or help you handle, type two diabetes. Walking can improve the way your body uses insulin, which is the hormone that helps turn sugar into energy, in the short term. When you're active regularly, it can improve your A1c, a test used to diagnose diabetes by measuring a long-term average of your blood glucose level.
Walk to add years to your life. In a study involving more than 650,000 people, people who obtained 2 and a half to 5 hours of brisk walking each week, gained an average 3.4 years in life expectancy. But those who got half as much exercise, lived an average of only about 1.8 years longer.